Snowboard is an extreme winter sport in which a snow board is used to slide on a slope covered with snow. The basic equipment for practice is mentioned table, fixations and boots. He joined the program of the Olympic Winter Games in 1998.

News on Snowboard
JAMIE BARROW BREAKS BRITISH SNOWBOARD SPEED RECORD WITH 152KM/H RUN
Watch Jamie Barrow reach a speed of 152km/h (94.4mph) to break the British snowboarding record in Vars, France.

The world record is held by Frenchman Edmond Plawczyk, who went a staggering 203.275kph (126.309mph) at the same venue in April 2015.

Liza Brooks doctoral student uses computer modeling software to produce better snowboard . She explains how data is collected on the slopes and has written his own computer software to model the behavior of a snowboard . She builds prototypes , varying composite construction and taking the most promising out to the slopes to test them. She has set up a company , is already selling their snowboards and hope that they will be winning medals at the Winter Olympics 2014.
Major Exponent of your Sport
So goodbye Estelle Balet, snowboard champion to an avalanche that buried With 21 years, extreme snowboarder perished in the middle of an avalanche in the Swiss Alps. But we will always have his talent.
Chilean Exponent
Diego Ceron, one of the most complete and young professionals chile snowboarders gives us an exclusive interview from the US Injuries , lack of support , sacrifice and many trips are the tonic athlete in Chile, its beginnings are not an easy subject nor the current keep considering all the expense that professionalism means
Words for vocabulary
1.-Snowboard bindings :
2.-Snowboard goggles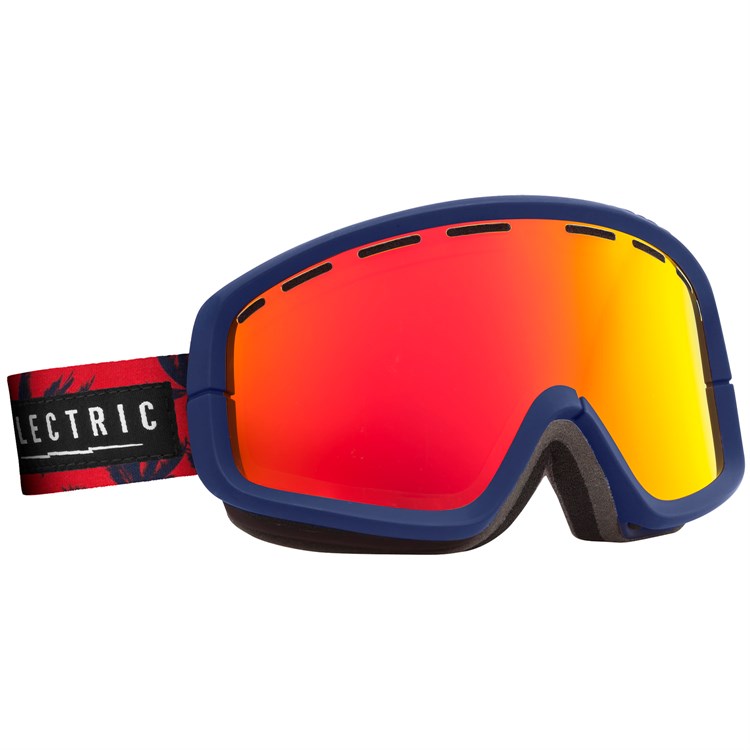 3.-Snowboard gloves






4.-Snowboard helmets
5.- Snowboard hats
Yadissa Orrego